ISOC @ ERX // 2015-2016 Season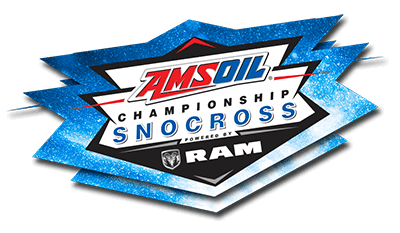 ERX REGIONALS
ERX #1 - January 2-3, 2016
ERX #2 - March 11-12, 2016
SCHEDULE OF EVENTS:
TICKETING:
$15 per day adult
$25 per weekend adult
$5 – Ages 6-16 per day
Free – 5 & Under
Pit pass included in admission
RIDER CHECK IN TIMES:
Rider check in Friday night 6-8 at Country Inn & Suites
6:30-7:00 a.m. in pit entrance.
LODGING INFORMATION:
County Inns & Suites by Carlson
18894 Dodge Street NW
Elk River, MN 55330
Phone: 763-241-6990
Website
For more information check out isocracing.com
Grassroots Snocross Series
Click here for more information.
VIP Parking
VIP parking is now available for both our Grassroots & ISOC Regional Races. $250 for front row, $150 for the middle row and $125 for the back row. Contact us to reserve your spot!
VIP Booth Rervations
VIP booths may be reserved for our Grassroots snocross races as well as ISOC events, click here for more information.
Trailer Parking Passes
Trailer Parking Passes are available for $500 for the entire race season. You may leave your trailer parked from December 1st - March 10th. Contact us for more information.